Leonard Lopate of WBAI radio interviews Eric Merola about his latest documentary, The Andorra Hustle. 
---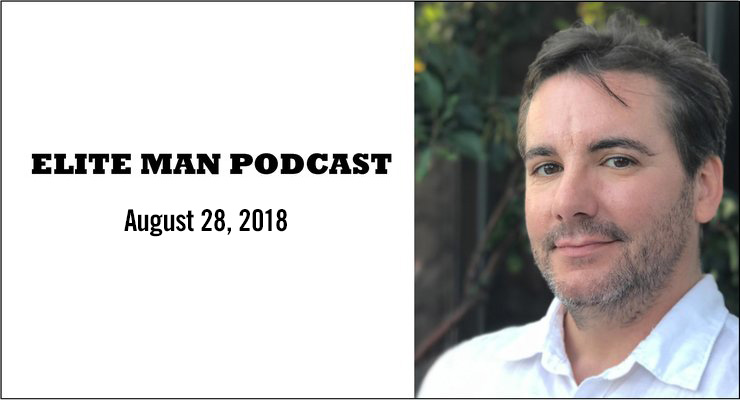 Listen to my latest podcast interview (1 hour, 38 minutes) discussing "The God Cells" and fetal stem cell therapy.
Questions? Email Eric on the contact link.
More resources:
---
Listen to a March 25, 2014 interview with director Eric Merola as he discusses "Second Opinion: Laetrile At Sloan-Kettering".
Online Health Radio at Blog Talk Radio with
Sean Croxton
on BlogTalkRadio
Thanks to Sean Croxton of Underground Wellness for having Eric on the show!
---